Now that Covid restrictions have been relaxed, the office will be open Monday thru Thursday from 9:00 to 4:30.
Friday's the office will be closed to be available for onsite work. Please call ahead to confirm availability or to arrange for onsite support.
company, servicing Victoria since 1999. We specialize in custom built computers for home and office users. We offer in-store and onsite computer repairs for all makes and models of PC computers and laptops. We also can speed up your existing computer with a Ram or SSD upgrade. Sorry but we do not service Apple products Go to our
page to find out out more about Computer Repairs and Onsite Services. We offer a large selection of
for the "Do it Yourself" techs. We inventory our most popular components and peripherals. All other parts are only a day or two away. We offer specialized services for Small Businesses, including Remote Administration, Automated Local/Offsite backup and NAS file servers. For more info about our services please
the store. Whether you are a basic home user, gamer or if you have a small business; we can design a Custom Computer to fulfill your needs.
We also have a selection of Refurbished and Used Computers.
In Home Onsite Service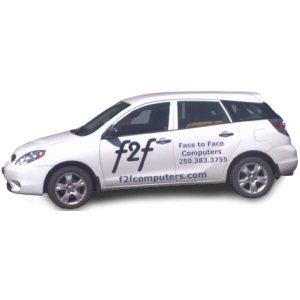 Maybe you need a tech to come to your home to fix a problem, setup a printer or even give you a lesson.
Windows Networking
File and Printer Sharing
Virus Removal
Dust Cleaning
Software Installs or Troubleshooting
Data Backup
Computer Relocation and Setup
Give us a call at 250-383-3755 today.
Our In Home service rate is $90 per hour.
Computer Repairs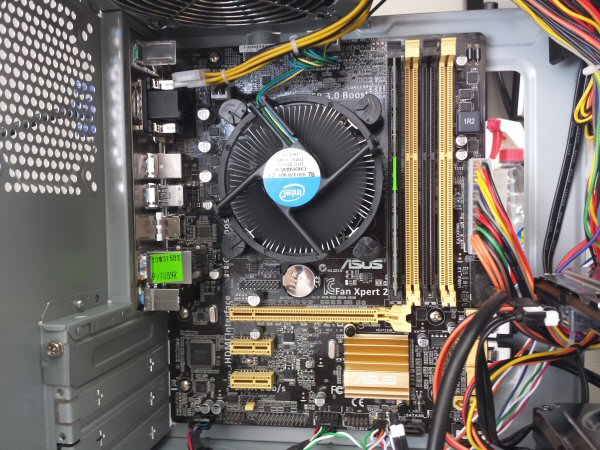 Quick professional in store repair service to all brands of PC computers systems. We can diagnose you computer problems and offer you the best solutions. Sorry but we do not service Apple products.
We are able to assist you with a variety of computer needs.
Please call 250-383-3755 to make an appointment.
Most services are completed next day unless hardware needs to be ordered in.
Our shop service rate is $75 per hour. We charge for the time spent in front of your computer not for how long it's on the bench.
Windows 11 is here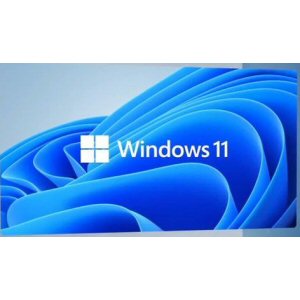 As of Oct 5, 2021, Windows 11 has began rolling out as a free upgrade for all eligible Windows 10 PCs and is available for new PCs.. Windows 11 includes a bunch of new features, including the ability to download and run Android apps on your Windows PC and updates to Microsoft Teams, the Start menu and the overall look of the software, which is more clean in design. If you are already a Windows 10 user, Windows 11 will appear as a free upgrade for your machine. Unfortunately the current listed requirements may inhibit most computers from being able to install Windows 11. Windows 11 will require Intel 8th Gen Coffee Lake or Zen 2 CPUs and up, TPM 2.0 (Trusted Platform Module) support, 4GB of RAM, and 64GB of storage.
SSD - Solid State Drives
Solid State Drives are Computer storage drives that use Flash Memory instead of the normal magnetic storage in tradition Hard Drives. They have no moving parts so they are more resistant to physical shock, which makes them great for laptop use. The main advantage is in their higher transfer and seek speeds. In fact SSD drives are 5 to 10 times faster that regular Hard Drives. Now that prices for SSD drive have dropped so much its time to consider upgrading to Solid State.
All of our current custom computer packages now include a SSD drive. No other upgrade will make your computer experiance better than a fast SSD drive.
Click on
SSD
to view our current available Solid State Drives.
Windows 7 has expired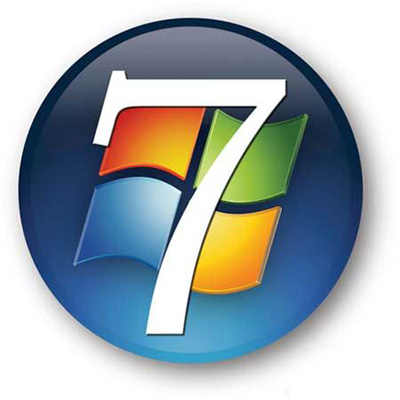 Microsoft has
discontinued support for Windows 7
on January 14th 2020. This means that there will no longer be any security or bug fixes for the Windows 7 operating system.
The good news is that your current Windows 7 computer can possibly be upgraded to Windows 10 for way less cost than buying a new computer.
For more info about upgrading please
contact
the store.
Ram Upgrades for PC
Is your computer feeling a little sluggish?
Is it really slow when you try to open multiply sites or apps?
You might be a perfect candidate for a Ram Upgrade.
Face to Face can upgrade the Ram for your Desktop, Laptop. Click on
Ram
to view our current available Ram Memory.
Used/Refurbished Computers.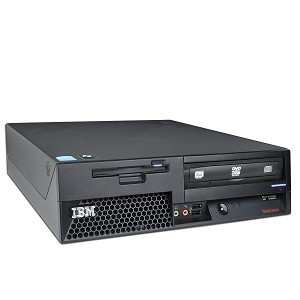 Face to Face Computers has joined the
Microsoft Registered Refurbisher Program
. This allows us to Refurbish previously owned computers and resell them with newer genuine Microsoft software at a fraction of the cost of purchasing new. Click below to see our current used/refurbished computers.
Used/Refurbished Desktops
Used/Refurbished Laptops